Skip to Content
Greensboro, NC's Place for Brake Repairs & Auto Care
Even responsible drivers must face the unavoidable maintenance and repairs that your vehicle requires. You want an automotive expert to perform them, so your car continues to run safely and efficiently. The technicians at AAMCO of Greensboro are the highly skilled professionals that Greensboro, NC trust for brake repairs and general auto care. Bringing your vehicle to us is the smart choice. We handle your automobile's comprehensive maintenance and repairs, ranging from tune-ups and minor brake work to more significant projects, like transmission rebuilds. We also provide safety inspections for your vehicle.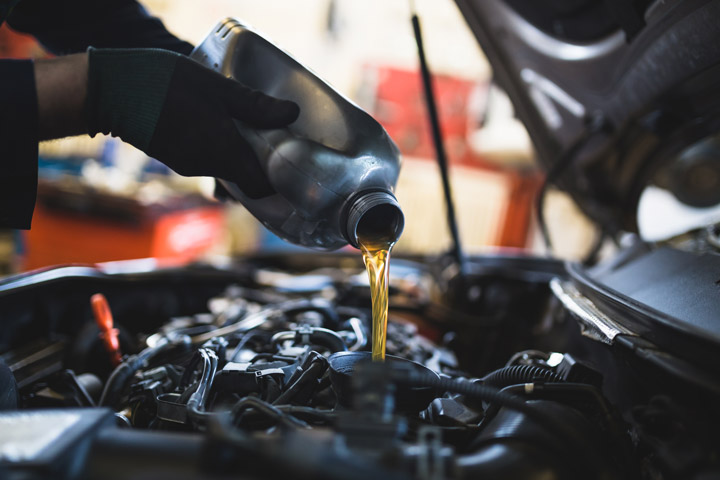 We Service All Makes & Models, Including Fleet Vehicles
Our highly skilled technicians have special training to perform repairs on all makes and models of vehicles, foreign and domestic. Your car can be four-wheel, all-wheel, front-wheel, or rear-wheel drive, and we'll work on it. Our center can also provide the necessary services for fleet vehicles, including cutaways, Grumman trucks, box vans, and stake beds. Bring your automotive needs to AAMCO of Greensboro for quick and reliable repairs. We also provide free towing for your vehicle when you need a transmission rebuild or other major repairs.
Factory-Recommended Maintenance & Repairs
Using state-of-the-art advanced electrical diagnostics, equipment, and tools, we're able to correctly diagnose your vehicle's issue and determine the necessary repairs. AAMCO of Greensboro is a proud member of a nationally recognized network of automotive experts, and we're prepared to perform all factory-recommended repairs and maintenance for Greensboro, NC driver. Our brake and auto repair services include: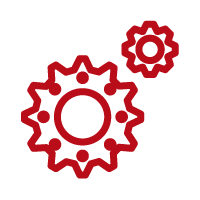 Automotive Repair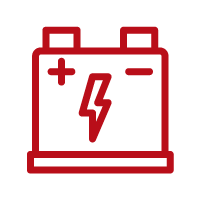 Battery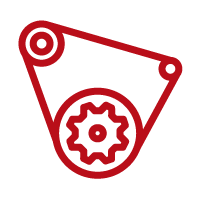 Belts & Hoses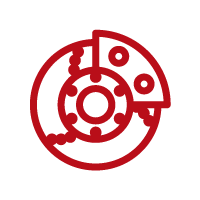 Brake Repair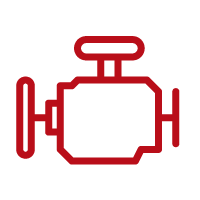 Check Engine Light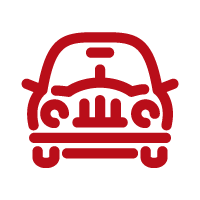 Clutch Service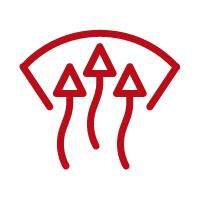 Cooling & Heating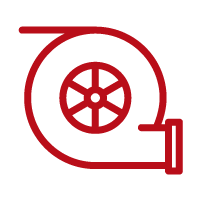 Engine Tune-Up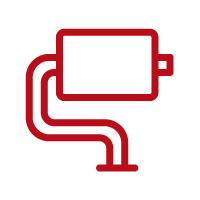 Exhaust System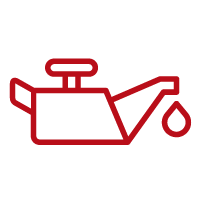 Oil Change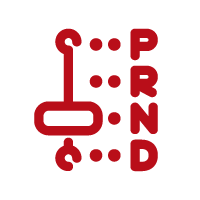 Transmission Repair
Get a Complete Warranty on Repairs When You Leave
Drivers can count on AAMCO of Greensboro's trustworthy team to provide them a detailed summary of all repairs we recommend, along with a cost estimate before we begin repairs. When we're done with your repairs, you'll leave our car care center with a complete warranty that protects you after you drive off. It's typical for your vehicle to require repairs when it's inconvenient. This is why we also help keep unexpected automotive work affordable with financing upon credit approval. We invite qualified vehicles to apply for our fleet management service contracts, as well. Call AAMCO of Greensboro today to book an appointment for maintenance and repairs –you'll be happy with the service you receive.
Get Your Free Inspection Today